A Story of Strength, Family & Perseverance
A fitness and rehabilitation system built out of necessity. After suffering a life changing motorcycle accident Wall Gym owner and designer Antonio Ramunno struggled to find equipment that would be able to meet his unique ongoing rehabilitation needs that was both affordable and accessible. With the support of friends and family Antonio set to work designing a system that would be able to help him as well as many other people with varying dissabilities and fitness needs. Ultimately Antonio came up with what we know today as Wall Gym.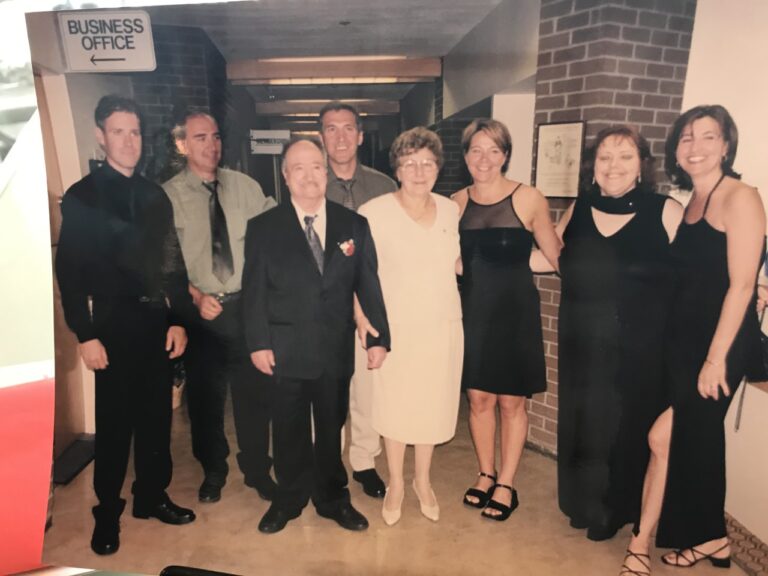 This system is designed and built locally in Kamloops BC. As a quadriplegic Antonio still utilizes his personal unit to this day and has gone on to share his system with others in the community such as the John Tod YMCA, Royal Inland Hospital and Heavy Metal Gym in Kamloops BC to name just a few of Wall Gym's proud partners and supporters. 
Whether you are looking for personal use or want to make Wall Gym a part of medical or fitness business, we have a unit that is right for you.
"I was so frustrated at not being able to access a quality system in order to continue my personal rehabilitation given my specific limitations. The ability to help other people as result of everything I have gone through and ensure they too have the strength and perseverance to succeed as I have is my ultimate goal. If you are considering Wall Gym give us a call today and find out how you can be part of the family!"
To provide an affordable and effective fitness solution for people with different kinds of limitations or disabilities.
To be available to all types of people for personal use as well as various fitness and medical centers.